International and Interdisciplinary Summer School on Workplace Management (SSWM) – Web Version
In collaboration with CA18214
International and Interdisciplinary Summer School on Workplace Management (SSWM) – Web Version
Option #1 – Full Course
28 JUNE – 4 JULY: WORKPLACE MANAGEMENT BASICS_E-LEARNING / STREAMING
5-11 JULY: FOCUS ON COWORKING SPACES_E-LEARNING / LIVE WEBINARS
12-16 JULY: PRACTICAL WORKSHOPS ON A REAL CASE STUDY_E-LEARNING / LIVE WEBINARS
Option #2 – Focus on Coworking Spaces
5-11 JULY: FOCUS ON COWORKING SPACES_E-LEARNING / LIVE WEBINARS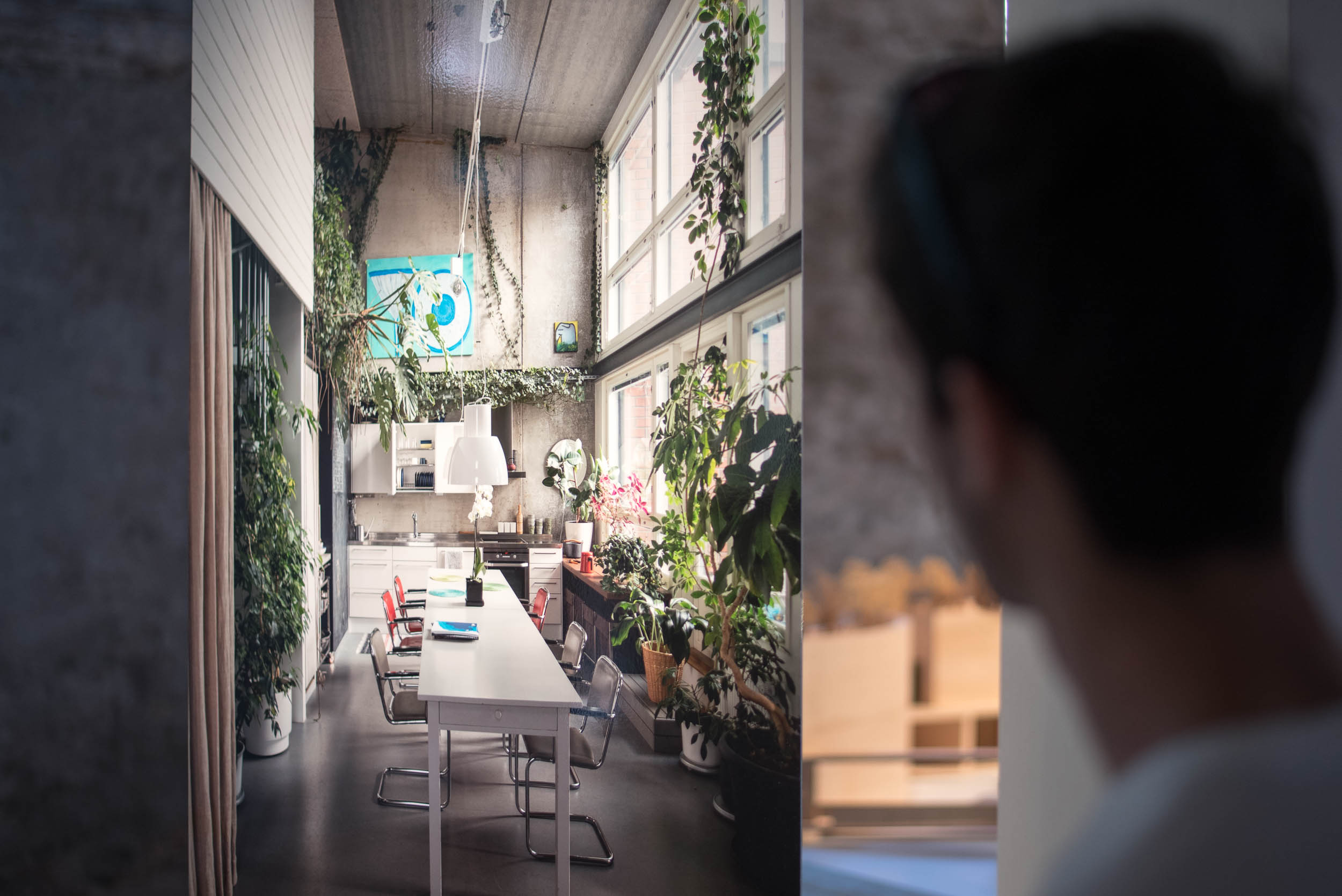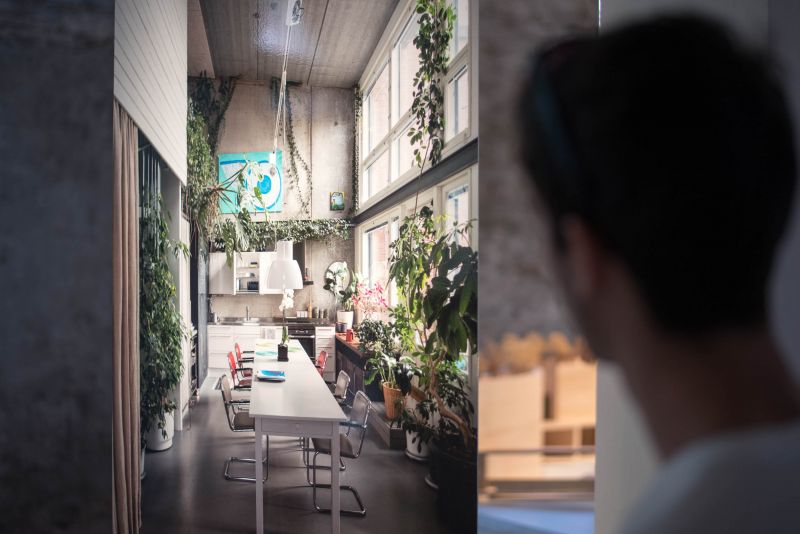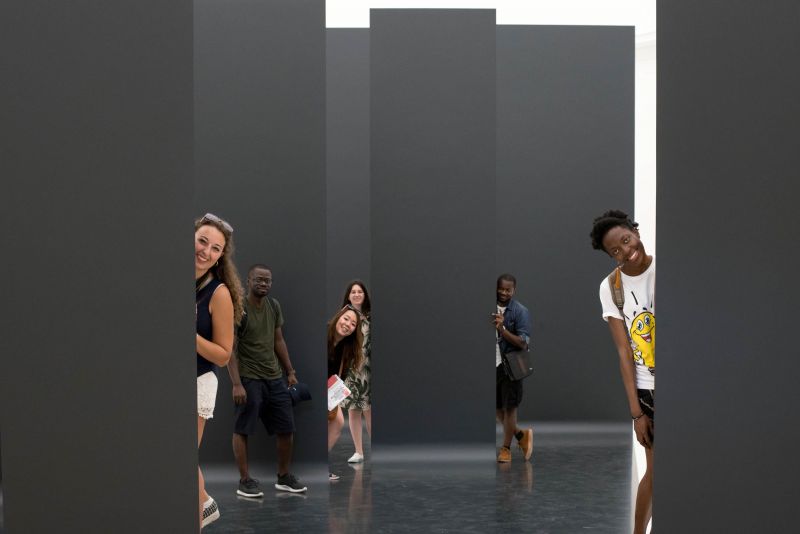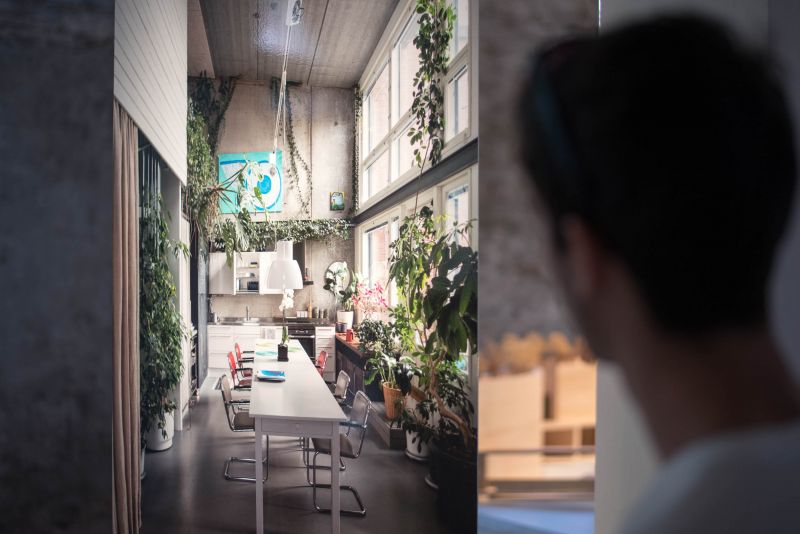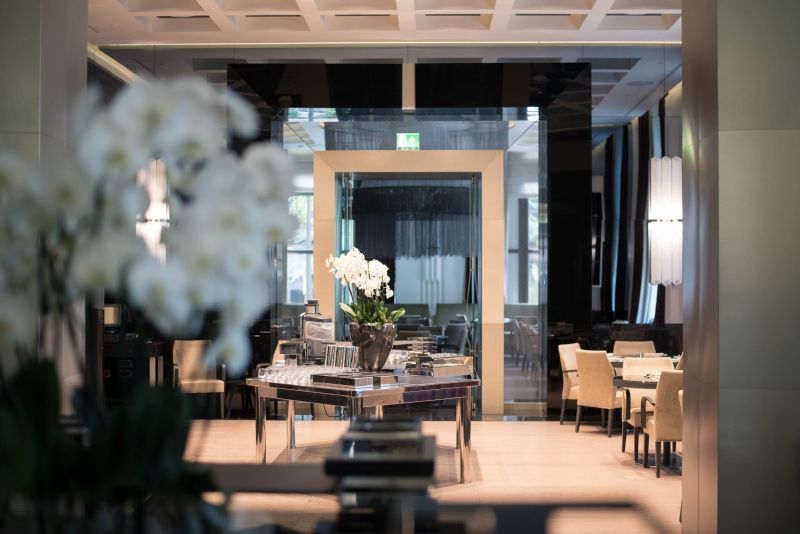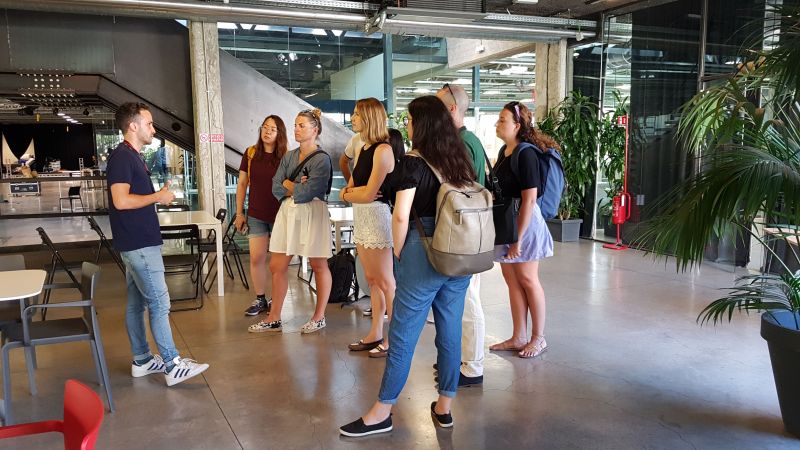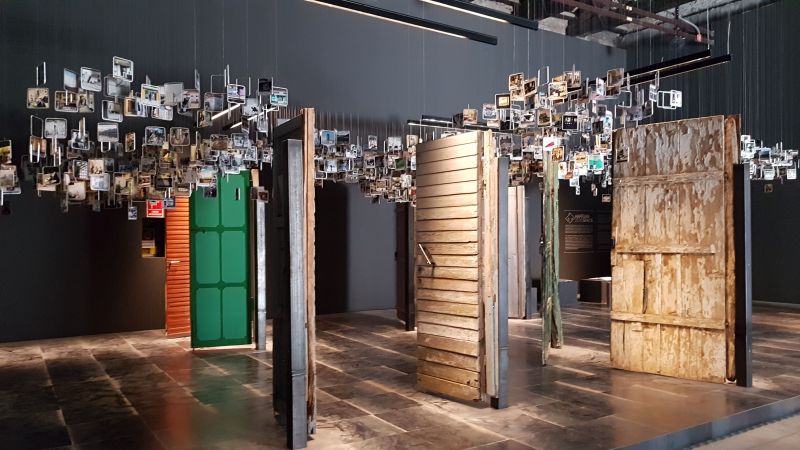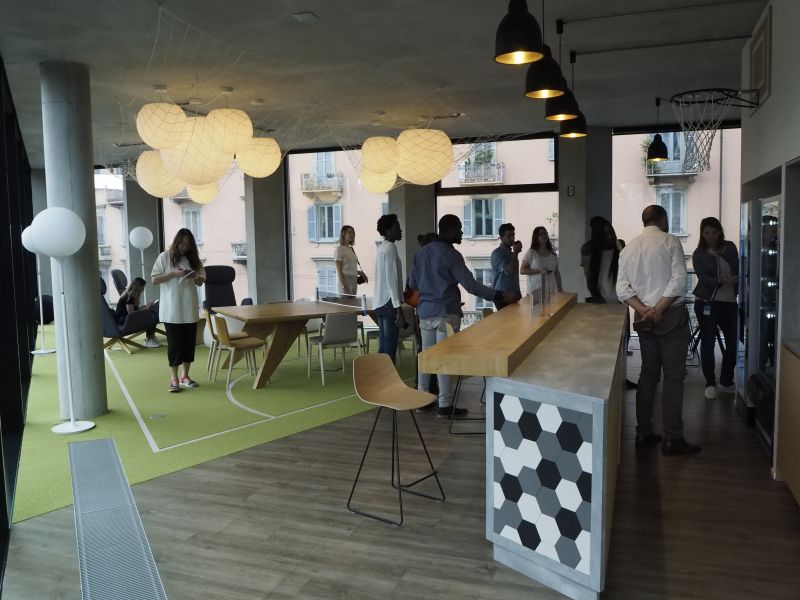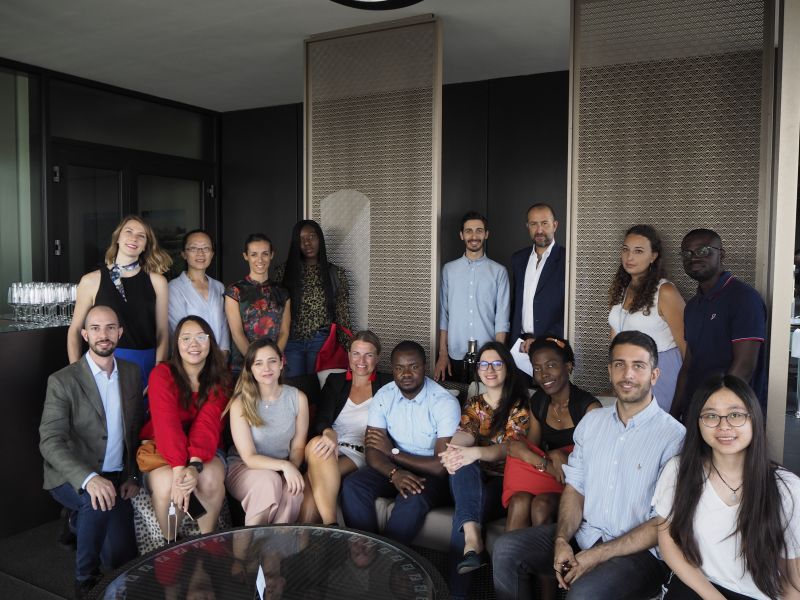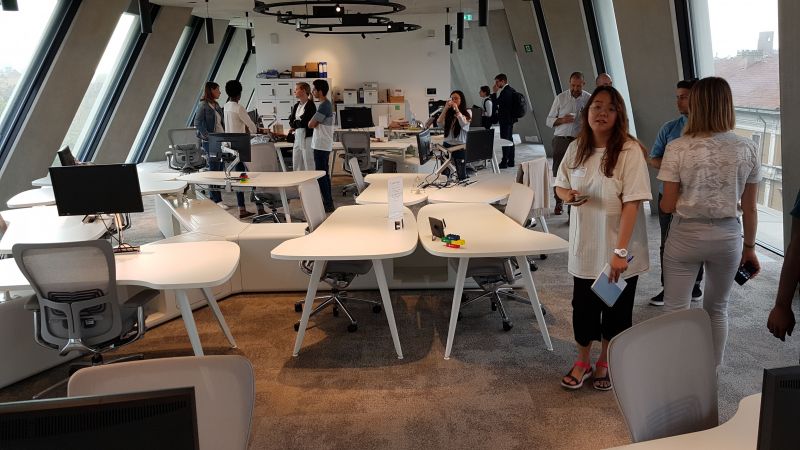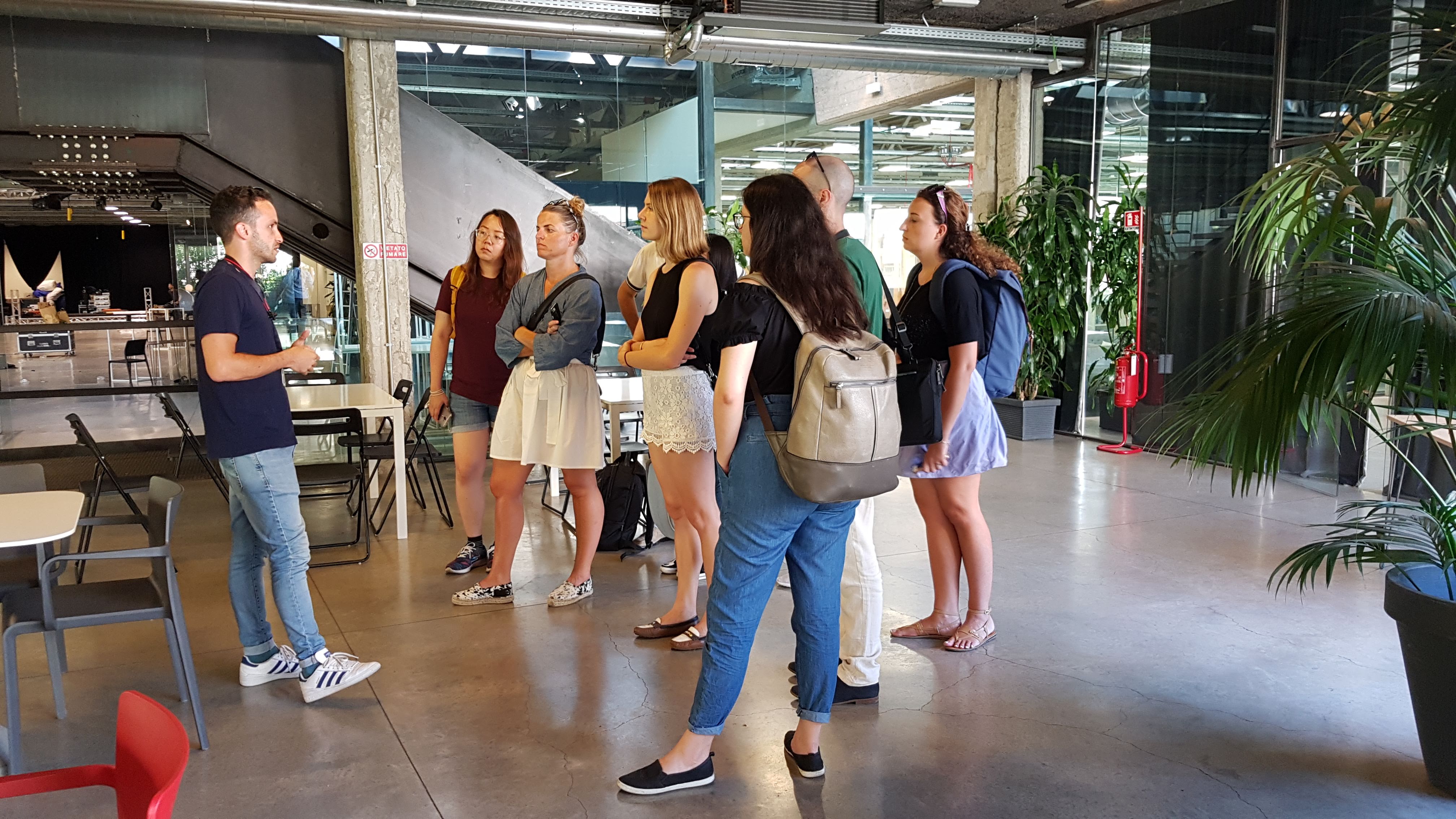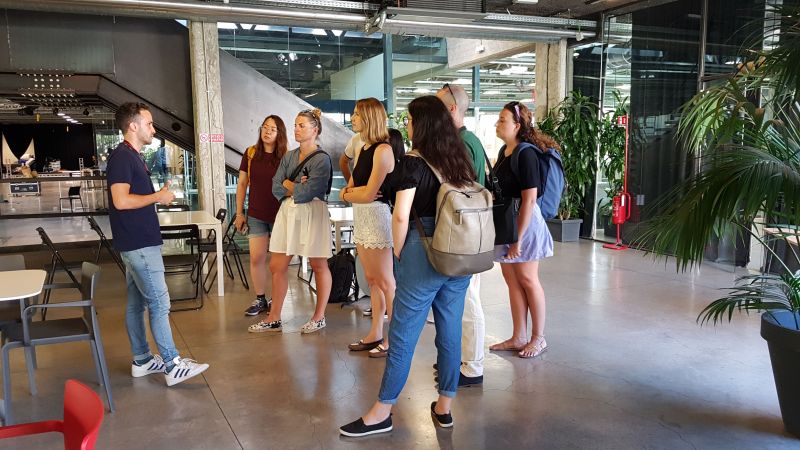 Applicants will be selected according to the following criteria:
Short CV (list only the experiences that are coherent with the topic of the course)
The selection aims at assuring age balance (from bachelor students to young researchers), gender balanceand territorial balance
Application: from April 26th to June 14th
Communication of acceptance (all applicants will be notified): June 15th
Deadline registration: June 20th (the link will be provided to the accepted candidates, together with the bank details to pay the fee)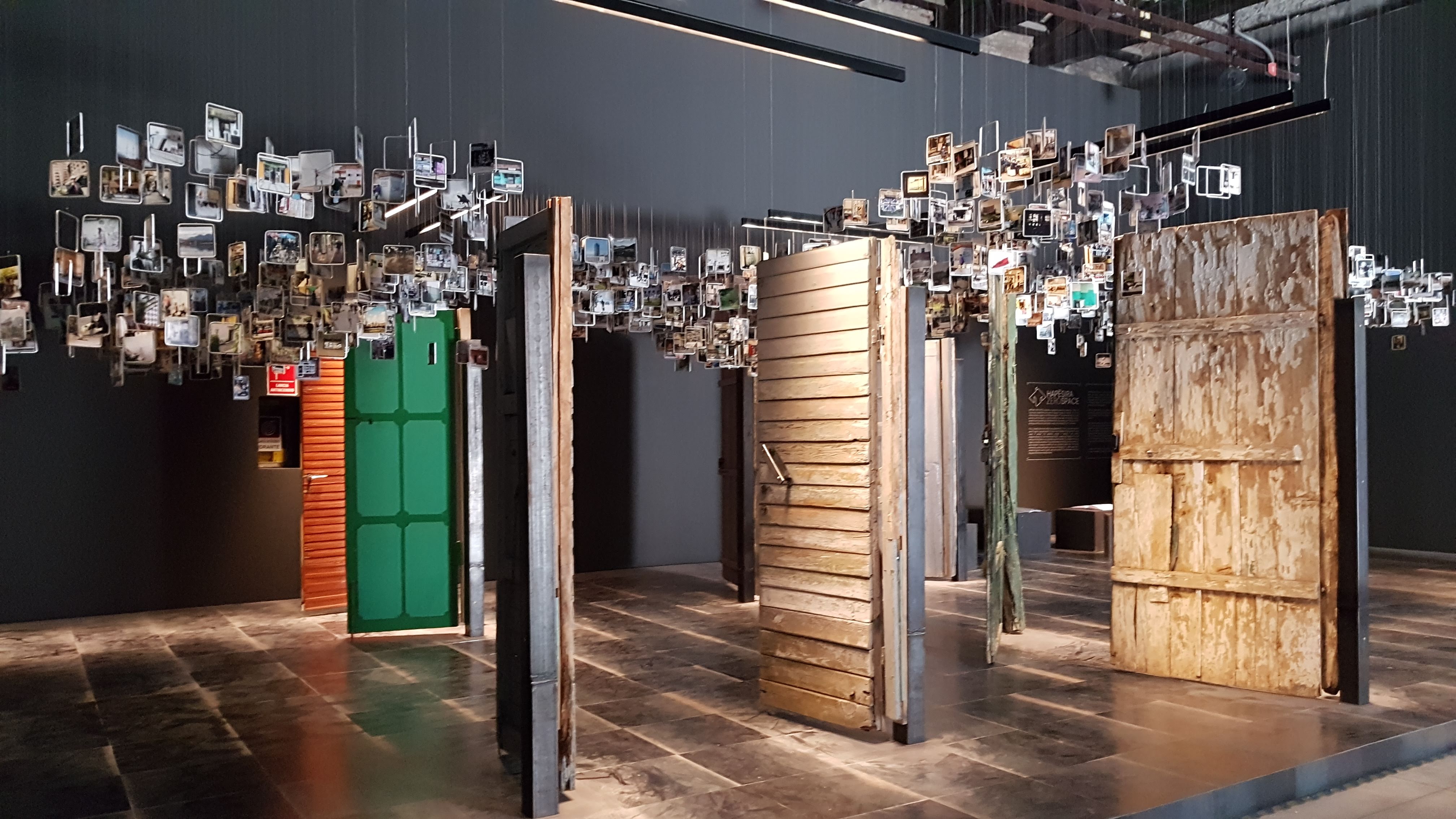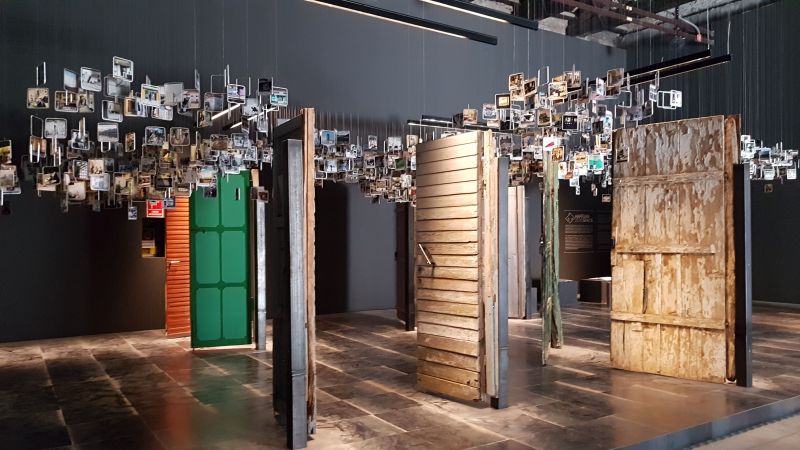 SSWM has been better than expected for 90% of participants in 2020
SSWM is an innovative initiative for all of the participants in 2020
Overall satisfaction with the SSWM experience is confirmed by all the participants in 2020
It was highly informative, giving me several perspectives of achieving quality workplace management.
I've never enjoyed learning as much as I did over the past two weeks.
The expectation about the amount of information learned was even surpassed, I did not expect to face also themes regarding interior design.
It ended up developing my instantaneous problem assessment and solving skills on a professional level.
I got a lot out of the program and the case study was the perfect way to apply what I learned right away.
The organization was perfect and thought about different aspects: learning process, practical issues and related visits to workplaces.