III TWR Conference – Transdisciplinary Workplace Research
7-10 SEPTEMBER 2022
III TWR Conference – Transdisciplinary Workplace Research
7-10 SEPTEMBER 2022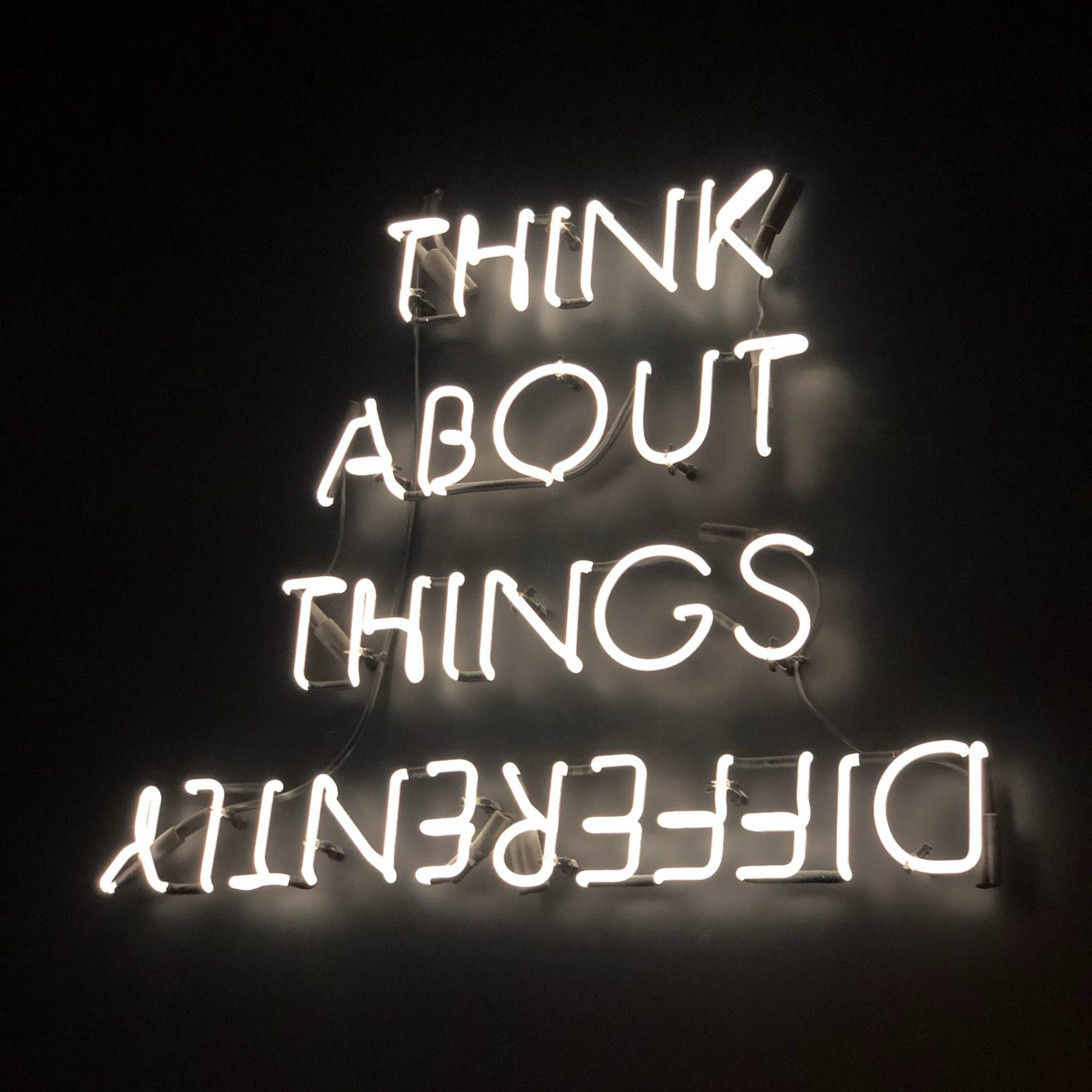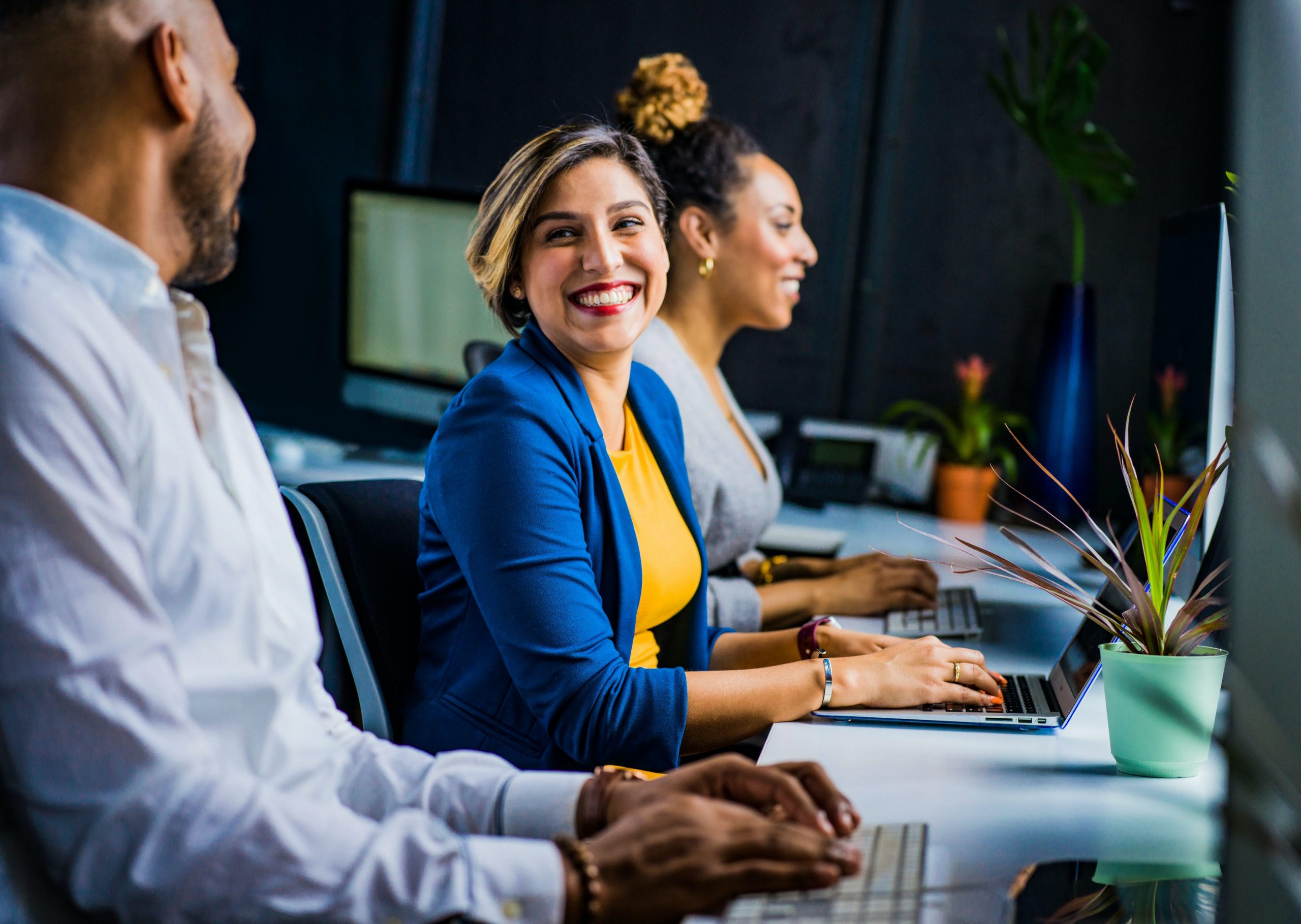 All participants are expected to submit:
An abstract (max. 300 words); if their abstract is accepted
A short paper (max. 3500 words, excluding references) or a poster (max. 1 sheet); and finally
A presentation for the conference!
The short papers will be reviewed by the scientific committee and published in proceedings made available open source online.
November 15, 2021: Deadline for abstract submission
November 30, 2021: Communication of acceptance
March 15, 2022: Deadline for paper submission
April 30, 2022: Review of papers back to the authors
May 31, 2022: Deadline for EARLY BIRD registration
June 30, 2022: Deadline for revised paper submission and registration (FULL PRICE)
Wed 7-Sat 10, September 2022 – III TWR Conference